Upcoming Events
LOUISIANA SEAFOOD FESTIVAL
New Orleans is world-renowned for the taste and quality of its seafood, much of which comes from the nearby Gulf of Mexico. Given that reputation, organizers of the Louisiana Seafood Festival felt there was no better place to hold such a festival. This year's Seafood Fest is being held over the weekend.
The New Orleans French Quarters "Laissez les bon temps roulez"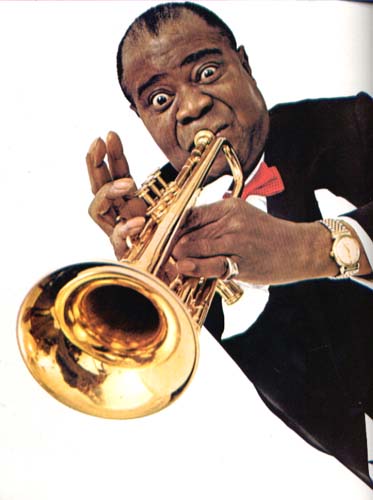 World-renowned restaurants line the streets in one of America's most historic areas. Indulge yourself with local delicacies, unique flavors and famous New Orleans cocktails at every meal. Come on in and experience culinary delights within each French Quarter restaurant. There's a reason so many visitors flock to the French Quarter every day – both locals and tourists can't get enough of the unique area's unique attractions. From the beautiful architecture to art galleries, museums, restaurants, and bars, the French Quarter has something for everyone – no matter what your interests, budget, or age may be. Join up with a tour and learn more about the fascinating history of the area, or spend the entire day exploring and shopping in the area, topping everything off with an excellent meal in a world-famous restaurant and some live music. With so much culture, history, and entertainment, you'll find a unique and exciting experience around every corner
About New Orleans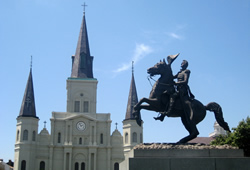 New Orleans, LA is one of the world's most fascinating cities - and there's never been a more perfect time to take a New Orleans vacation! All summer long we are offering New Orleans visitors a Summer of Lagniappe, which down here, means a little something extra. From our hotels, you'll get the best rate available PLUS something extra, like a free night, free Wi-Fi or free parking.Restaurants, shops, tours and clubs are offering lots of goodies and freebies all summer long as well.
Recipes coming soon
Share your Southern & Cajun Recipes with our viewers. Send a complete description and how to prepare your dish to
recipes@seafoodinneworleans.com
. We will post it in our recipes section.